The FranConnect Blog
The latest insights and perspectives for the franchising community.
Recent Articles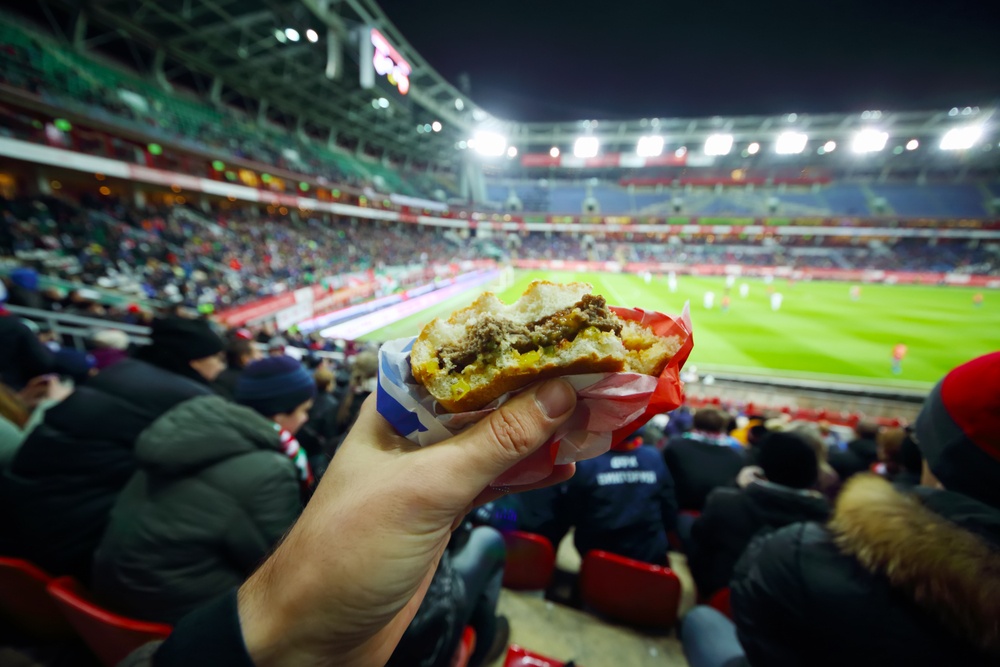 Franchise sales is hard. It's a very competitive business, and the sales cycle from lead generation to qualification to closing is complex. Wayback Burgers, a burger franchise that operates 138 restaurants nationwide in 27 states and 35 restaurants internationally, has figured out the key tactics that has quickly grown the concept. The number one key to their success is a well-defined and strategic sales process. They know exactly what happens when, who sends what to whom, when and how to follow up…you get the idea. Let's take a look at the 10 critical steps for franchise sales that Wayback Burgers' Executive Vice President Bill Chemero, CFE, and Vice President of Franchise Development Scott Milas, CFE, follow to ensure ongoing growth and success.
View Article >