Here are 10 franchise sales tips from leaders in franchise development at The Dwyer Group, 7-Eleven, Wild Birds Unlimited, and more.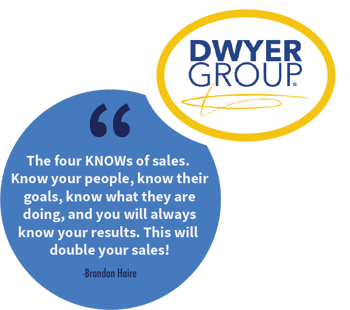 Brandon Haire, SVP of Development at The Dwyer Group,
reminds us that knowing is key. Don't let yourself be in the dark.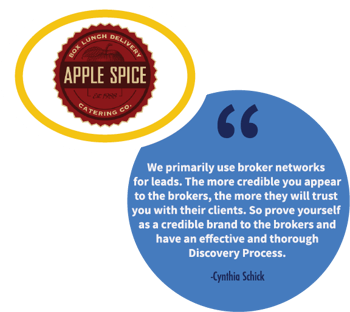 Cynthia Schick, Senior Business Development Manager at Apple Spice
Box Lunch Delivery & Catering, says creating credibility is key.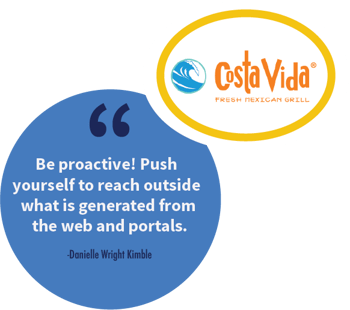 Danielle Wright Kimble, National Franchise Sales Director at Costa Vida,
reminds us leads come from sources other than websites and portals.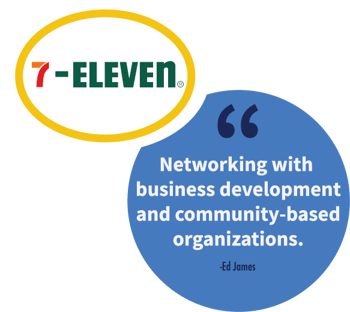 Ed James, Franchisee Recruiting Specialist at
7-Eleven, touts the benefits of networking.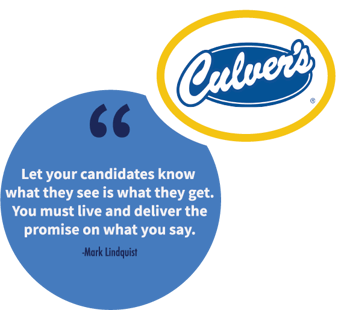 Mark Lindquist, Franchise Development Manager at Culver's,
says transparency is important when talking to franchise candidates.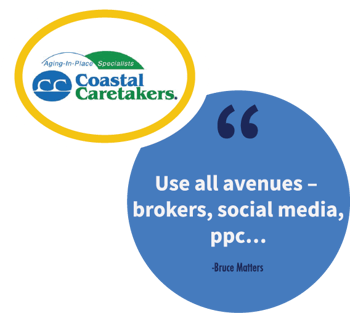 Bruce Matters, CEO of Coastal Caretakers,
uses all avenues for franchise development.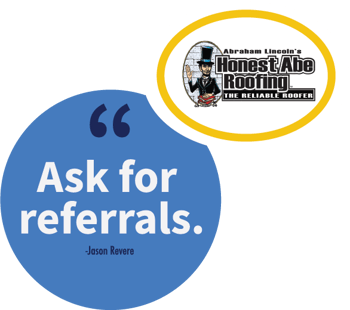 Jason Revere, VP of Business Development at Honest Abe Roofing
Franchise, Inc., reminds us of the importance and effectiveness of referrals.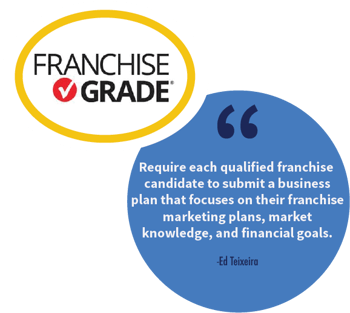 Ed Teixeira, COO of Franchise Grade, suggests having franchise candidates
submit business plans to gain a better understanding of the candidate's knowledge.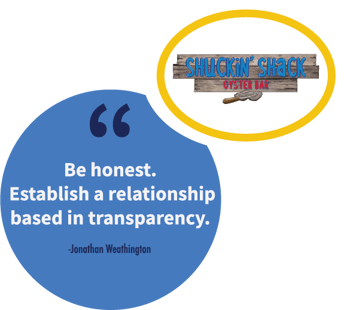 Jonathan Weathington, CEO of Shuckin' Shack Franchising, LLC,
says honesty and transparency sets the stage for success.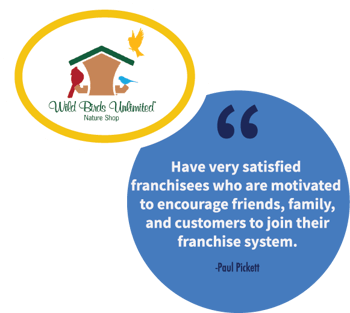 Paul Pickett, Chief Development Officer of Wild Birds Unlimited,
says franchisee brand ambassadors are effective for lead generation.

As mentioned, using multiple avenues for lead generation is important, and your franchise recruitment website is a critical driver of inquiries and applications. Download this worksheet to evaluate and optimize your site.