FranConnect Blog
Articles and best practices insights from FranConnect: the leading in franchise management software.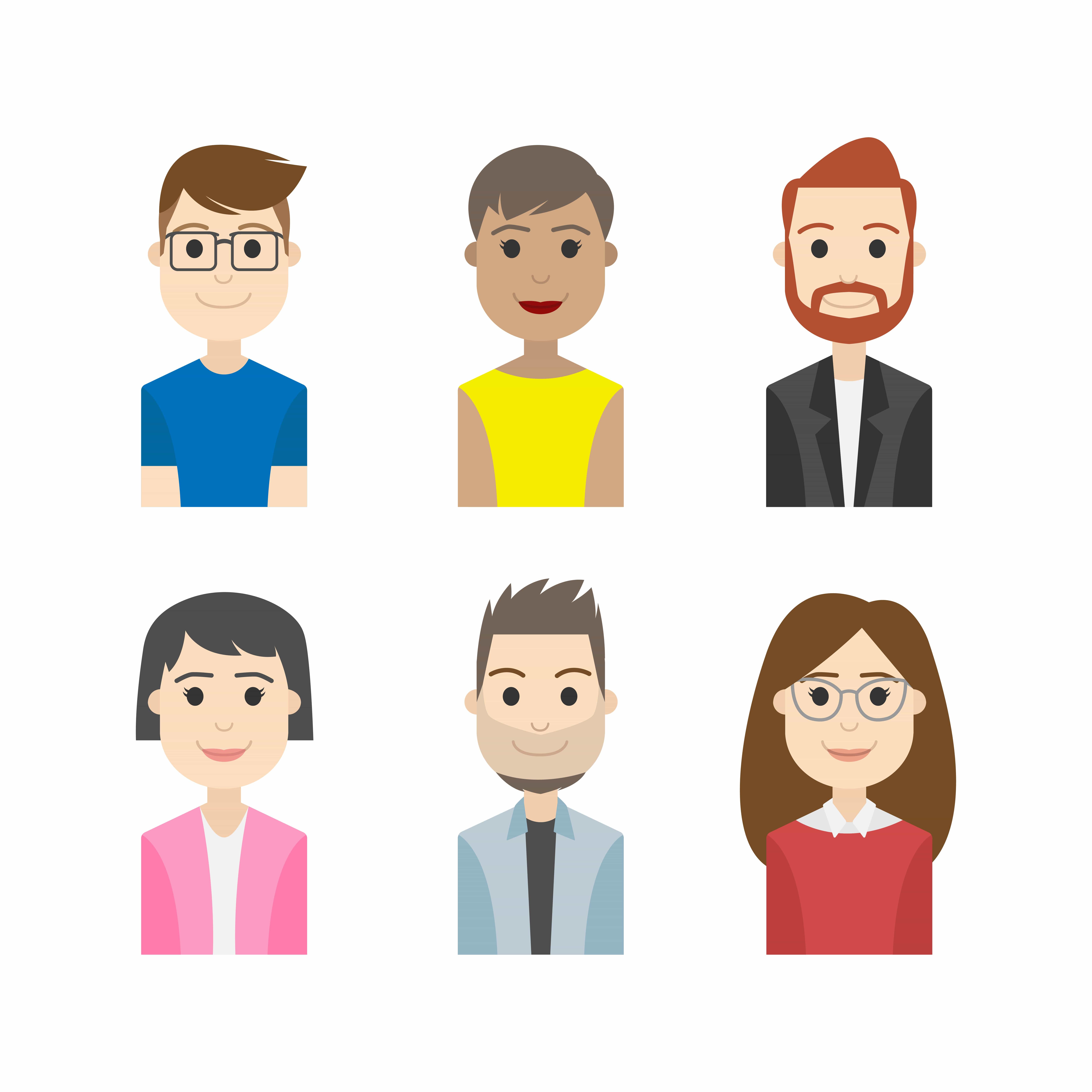 What is a Buyer Persona?
A buyer persona is a representation of your ideal customer based on research and data from your existing customers. Creating robust, detailed buyer personas is a key component to any franchise marketing and sales strategy. It forces you to conduct comprehensive research about the types of franchisees that are successful for your organization, instead of going with gut feelings or what you simply believe to be true. Through your research, you'll uncover a targeted approach to exactly how, where, and when you should be reaching out to your prospects. The more focused your efforts, the more qualified your leads will be, which means you'll spend your dollars more wisely. Along with marketing efforts, your buyer personas will drive your sales approach, product development, franchisee engagement, training, and more.
View Article >