The FranConnect Blog
The latest insights and perspectives for the franchising community.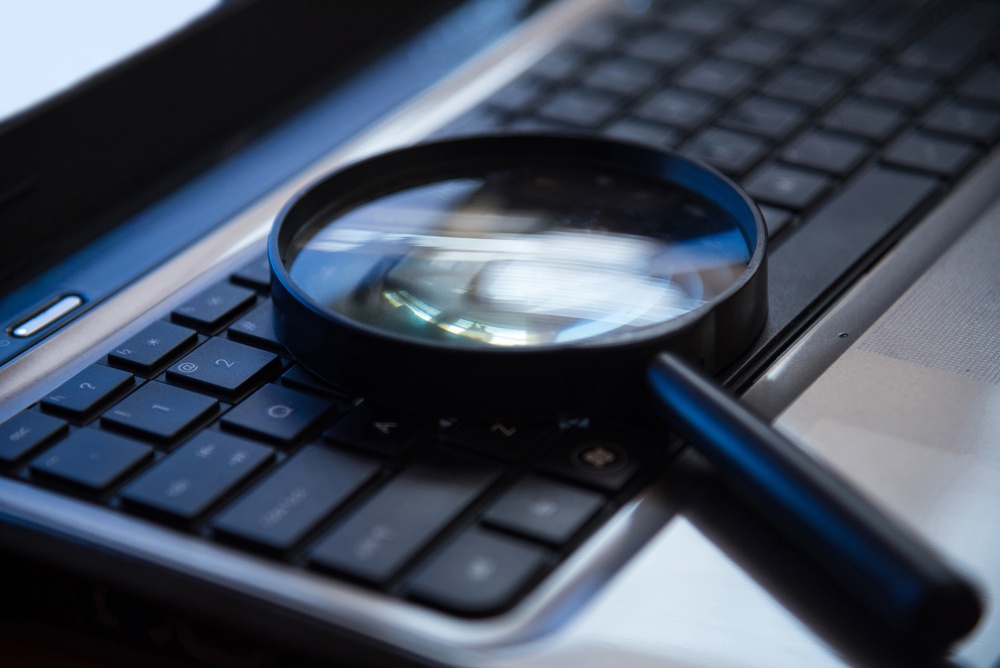 FranConnect has been a long-time partner of the International Franchise Association and Franchise Update Media to score franchise recruitment websites based on a set of best practices. Here you will find our most recent findings for franchise development performance using a franchise recruitment website as the main tool for driving leads.
View Article >