McLEAN, Va. – (June 6, 2023) – The Northern Virginia Technology Council (NVTC), the trade association representing the region's technology community, announced the winners for its 2023 Greater Washington Technology CFO Awards at an awards ceremony last night. This is the 27th year for this annual awards program, which is dedicated to celebrating leading finance professionals and officers across the greater Washington region.
"This year's CFO Award winners represent the leading minds in finance and technology," said Jennifer Taylor, president and CEO of NVTC. "We're honored to recognize their hard work and celebrate the individual achievements that have led Northern Virginia to become one of the leading technology hubs in the nation."
"Our region's technology sector has experienced a massive boom in recent years, becoming the area of choice for everything from early-stage startups to established market leaders," said Shiv Varma, partner, KPMG and chair of this year's CFO Awards program. "The CFO Awards mark an important milestone every year as we gather together to celebrate the innovative finance professionals that have made that growth possible."
In addition to the traditional Public Company, Private Company, and Emerging Growth CFOs of the Year, the CFO Awards judges selected a winner from the finalists for a new category that was created. The Transaction of the Year award celebrates a CFO that stood out for their role in completing a significant business transaction during the year, and this year's winner is Jeff Cook, of Octo, who was recognized for his role in Octo's recent acquisition by IBM.
Finally, NVTC also recognized the Michael G. Devine Hall of Fame Award honoree, Rick Nadeau, and the 2023 Class of Rising Stars at last night's awards ceremony. An independent panel of former CFO Awards winners selected this year's winners in five award categories.
The 2023 NVTC Technology CFO Awards winners are:
Emerging Growth CFO of the Year:
Andrew Volkmann, FranConnect
Private Company CFOs of the Year:
Joe Harar, EdgeConneX
Silvana Hernandez, Pavion
Public Company CFO of the Year:
Susan Lynch, V2X, Inc.
Transaction of the Year:
Jeff Cook, Octo
2023 Class of Rising Stars:
Zach Blaine, Expel
Paul Donnell, FiscalNote
Emily Lane, Arcfield
Tim Mulieri, GTT Communications, Inc.
Matthew Robarge, Cision
Samantha Ross, Unanet
Amanda Williams, IonQ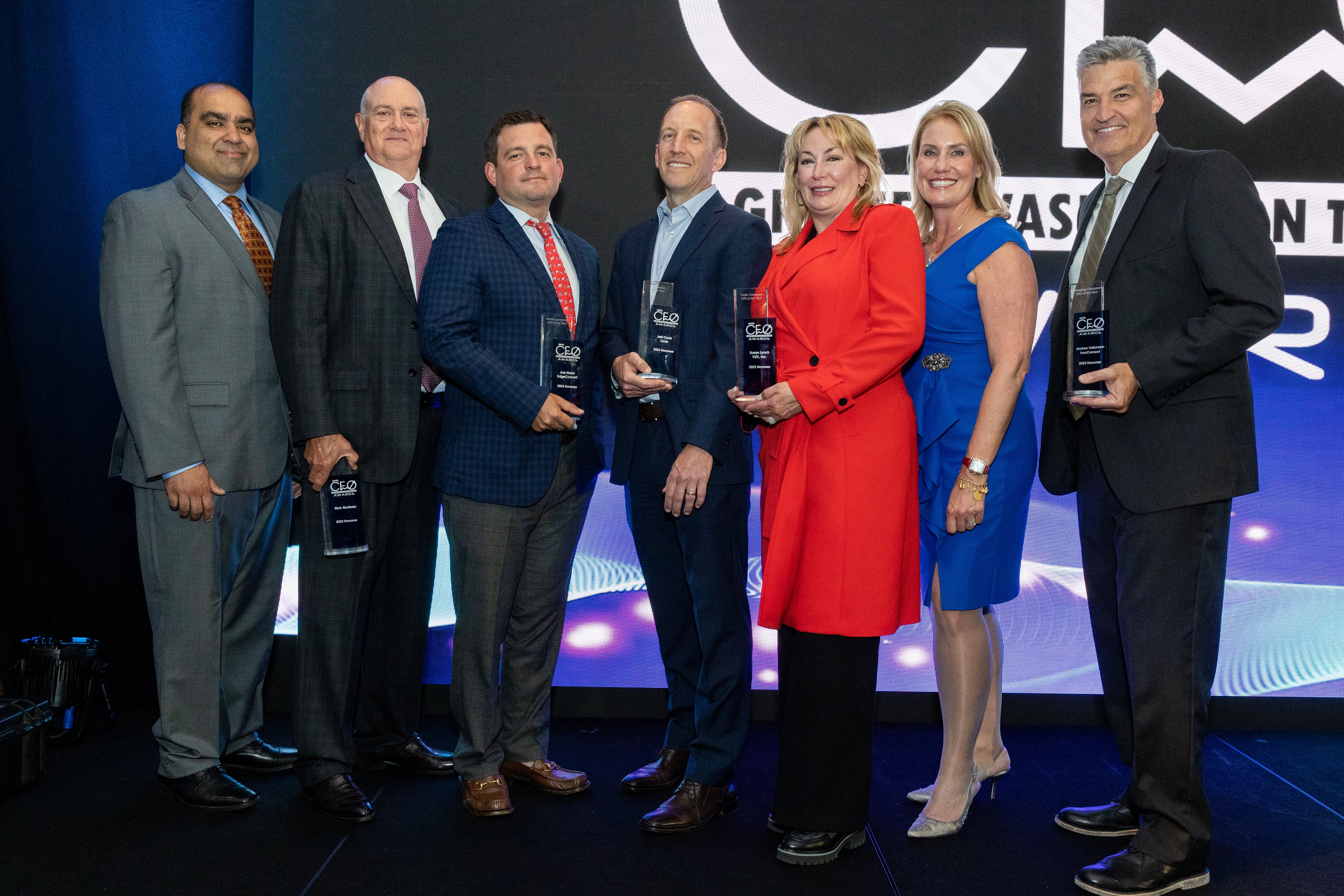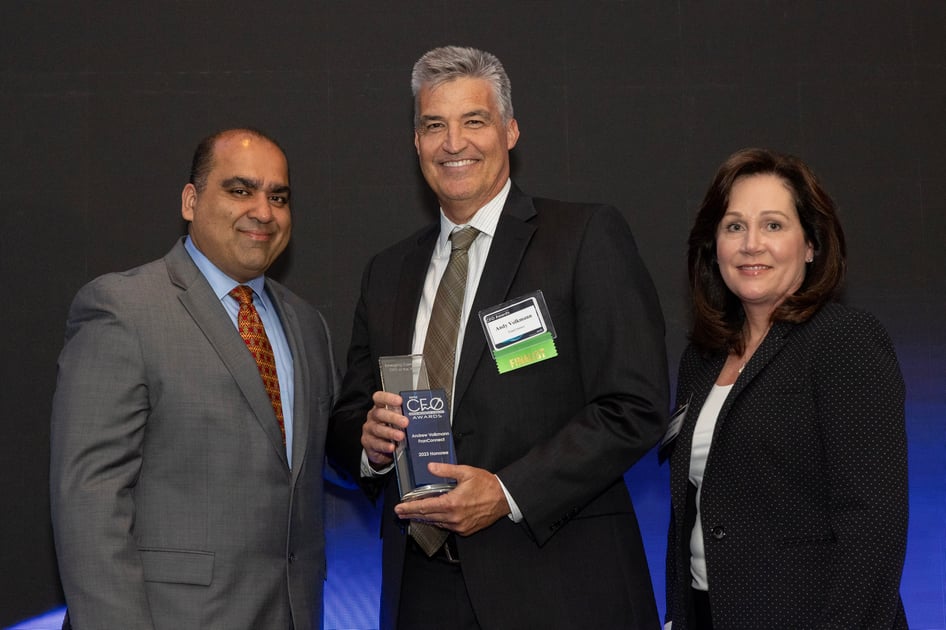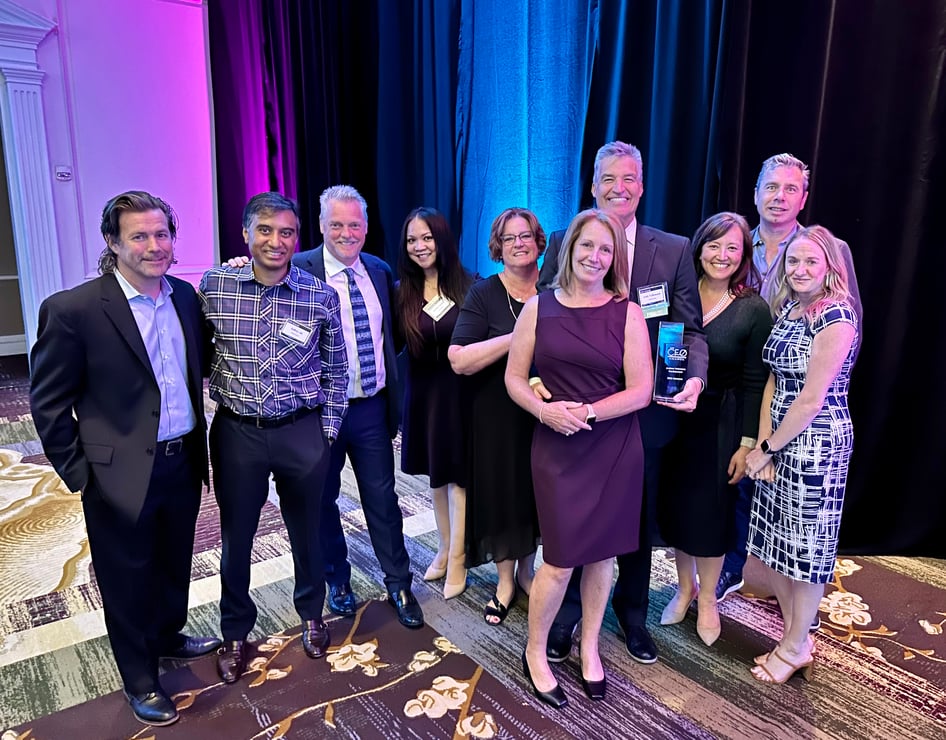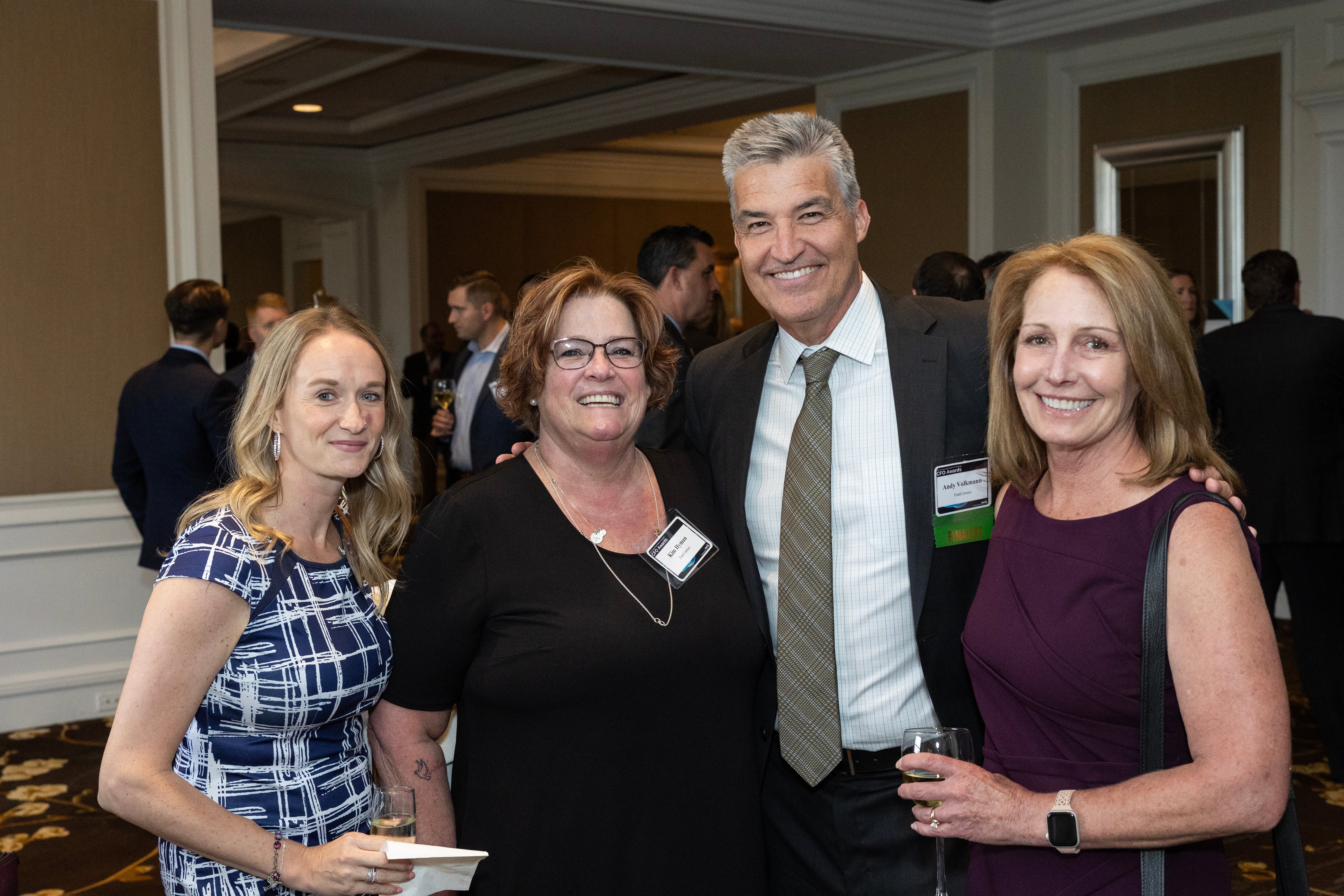 ###
Contact
Tarin Horan
Northern Virginia Technology Council (NVTC)
thoran@nvtc.org
703.946.0319
About the Northern Virginia Technology Council
NVTC is the trade association representing the Northern Virginia technology community. As one of the nation's largest technology councils, NVTC serves companies from all sectors of the industry, from small businesses and startups to Fortune 100 technology companies, government contractors, as well as service providers, academic institutions, and nonprofit organizations. More than 460 members look to the organization as a resource for networking and educational opportunities, peer-to-peer communities, policy advocacy, industry promotion, fostering of strategic relationships, and branding of the region as a major global technology center. Learn more at www.nvtc.org.