Tom Wood, CEO of Floor Coverings International, wanted to boost sales performance by improving lead follow-up and engagement. To do this, he set a target of 100% immediate real time follow-up on new franchise sales prospects.
In this case study, you'll learn how Floor Coverings International used FranConnect and Lumin.ai to achieve:
>40% improvement in lead closure rate,
100% increase in monthly leads,
and more.
About Floor Coverings International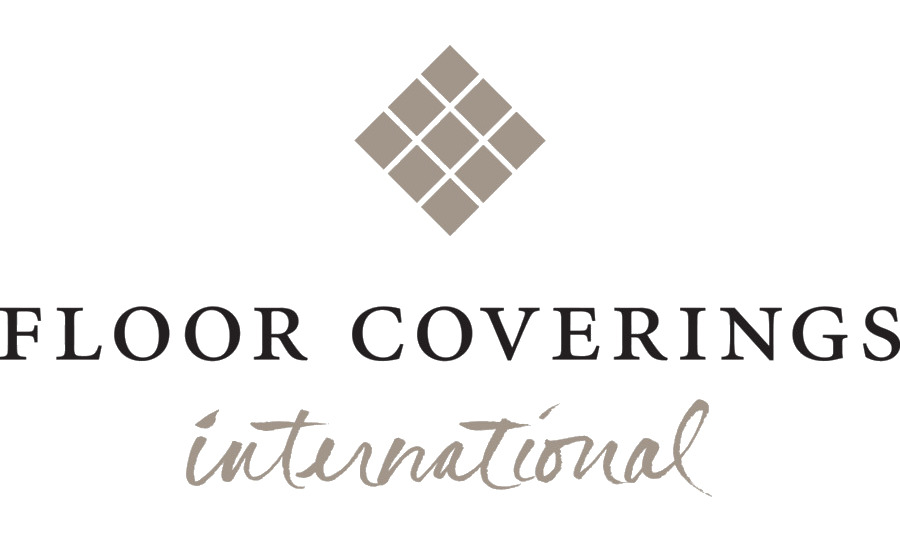 First Coverings International is North America's leading in-home design floor coverings brand. Floor Coverings International is a FirstService Brands company. FirstService generates more than US$1.1 billion in annual revenues and has more than 15,000 employees across North America. With significant insider ownership and an experienced management team, FirstService has a long-term track record of creating value and superior returns for shareholders. The Subordinate Voting Shares of FirstService trade on the NASDAQ and the Toronto Stock Exchange under the symbol "FSV".