The FranConnect Blog
The latest insights and perspectives for the franchising community.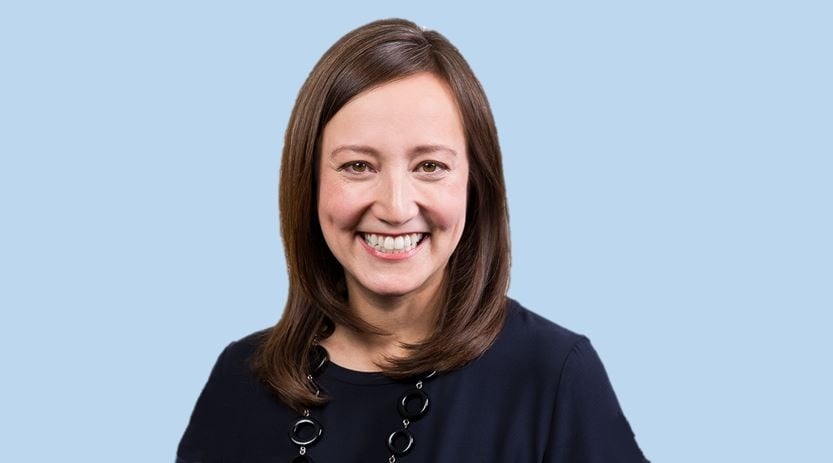 The President and CEO talks about herself, leadership, and the #1 franchise management software solution.
View Article >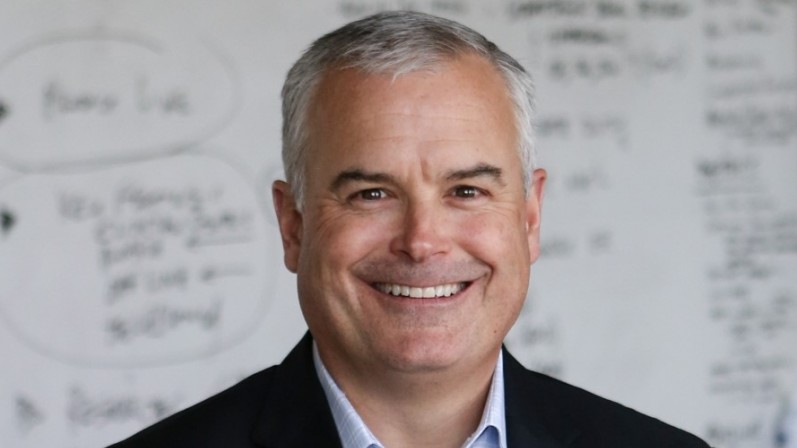 Recently, Sharon Powills at 1851 sat down for an in-depth interview with our CEO, Christopher Fountain. They discussed everything from how FranConnect is able to scale (600 brands and counting!), what we focus on (hint: it's the people first) as well as why we feel FranConnect Sky drives value for franchisors.
View Article >