The FranConnect Blog
The latest insights and perspectives for the franchising community.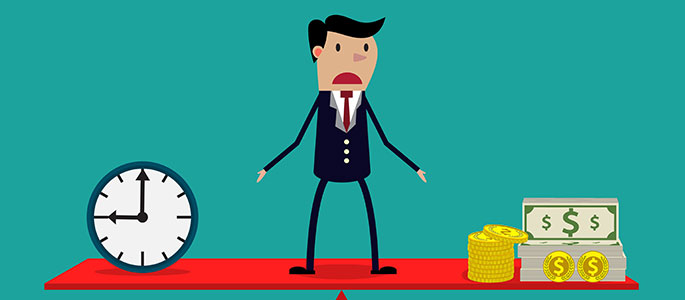 When business grows fast, technology can keep you ahead of the game.
by Julie Bennett
Ajay Arora, A Great Clips franchisee in Kansas City, Kan., has got a lot of satisfaction from operating and expanding his hair-salon business since 1993, but as it grew he began to experience problems on days when his salons were really busy. Then, he says, customers would crowd the units' lobbies or line up outside, stressing his stylists and sometimes discouraging other clients who also wanted a haircut that day.
View Article >