No matter what industry you're in, brands that operate within franchising all share one common goal: to grow by adding more units. It seems simple enough, but there's an endless list of factors that play a role in determining whether or not a franchise is successful. However, one thing is clear—brands that tap into the power of technology are more likely to make their expansion goals a reality. That's where FranConnect comes into play—the only software company in the market that's exclusively dedicated to serving franchise businesses.
Lightbridge Academy has seen firsthand the value that FranConnect brings to the table.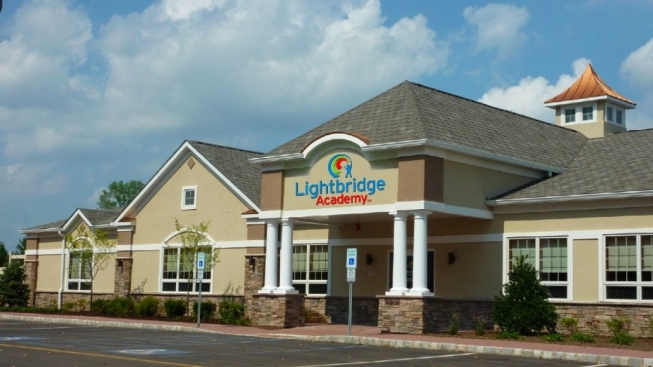 "It became abundantly clear that we not only needed access to important data, but we needed to also analyze the data based on our unique situation to diagnose problems and identify strengths to help us expand our business efficiently and sustainably," said Brenda Febbo, the chief marketing officer of Lightbridge Academy. "We quickly realized that there's nothing else out there like FranConnect. We've been able to customize its tools to meet our brand's specific needs."
Founded in 1997 by husband and wife duo Guy and Julia Falzarano, the unique brand provides early education and child care to children ages six weeks through kindergarten, as well as special programming for children up to 10 years old during school holidays, breaks and summer camp. The concept quickly resonated with the community, and under Falzarano's leadership, Lightbridge Academy's growth took off and in 2011, he decided to launch a franchise opportunity.
As franchising got underway, the company realized the need for a tool that would help connect all areas of the fast-growing business under one umbrella. Lightbridge Academy turned to FranConnect's. FranConnect provides franchisors with industry-specific software for management of and improved visibility into development, construction, operations, finance and marketing so they can improve business outcomes—from awarding more franchises to growing unit revenues.
FranConnect has a long history of helping franchise brands take their businesses to the next level. The brand's proven franchise management software currently helps more than 650 brands and 110,000 franchisees run their day-to-day operations. In particular, Febbo wanted to utilize FranConnect to help track and respond to incoming leads.
"By using FranConnect's reporting and analytics, we can get a better understanding of where our leads are coming from, where our ROI is in marketing and advertising expenditures and where we are getting the best results," Febbo said. "This data gives us what we need to drive our business and lead generation in a much more targeted, thoughtful manner. We can easily pinpoint what advertising campaigns are performing best and what regions and centers are referring the most leads. In the end, this allows us to understand what's working, what's not working and where we need to spend our money and energy to continue growing."
So far, that tactic is working. Since launching their franchising opportunity nearly five years ago, Lightbridge has grown from a single location in Iselin, New Jersey, to over 80 child care centers either open or in development throughout Maryland, New Jersey, New York, Pennsylvania and Virginia.
"FranConnect connects all areas of a franchise organization—from development and grand openings, to driving leads and tracking franchisee marketing efforts, the value of having all of this information in one place is immeasurable. It introduces a certain fluidity between departments to share information, helping to prevent silos within your organization," Febbo said. "It's an important system that has really helped Lightbridge Academy thrive."