Each year,
franchise-management SaaS provider FranConnect
hosts a three-day convention for industry professionals to learn about new products, practices and strategies in franchise development, operations, marketing, engagement and leadership. The event features development experts from a range of franchise brands, vendors and associations giving talks and participating in panel discussions. This year, Sean Fitzgerald, Chief Development Strategist for franchise PR firm No Limit Agency, will lead four panel discussions featuring executives from brands including Orangetheory, Saladworks, Sylvan Learning and more.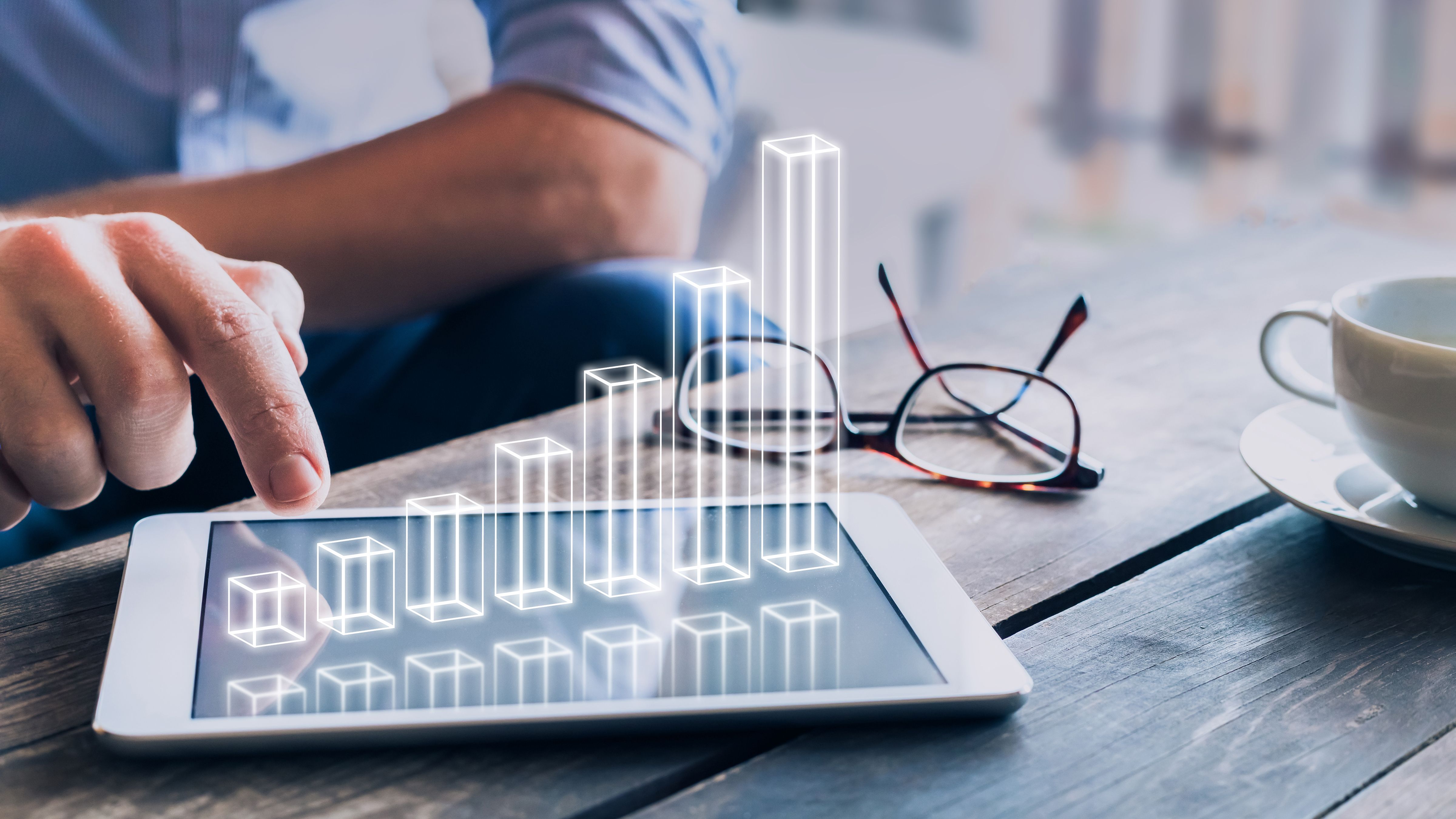 Fitzgerald boasts a wealth of franchise development experience. Before joining No Limit Agency, he held development roles at franchise brands BrightStar Care, Quiznos and Wireless Zone. Fitzgerald will draw from that experience as he speaks with development executives on four topics relating to franchise development.
"We're really excited for Sean to play such a large role at this year's FranConnection," said Keith Gerson, FranConnect's president of franchise operations and its Chief Marketing Officer. "He knows this industry inside and out, and he'll be discussing some extremely important topics with some of the best thinkers in the business."
The first of those topics is dead leads and how to revive them. In a panel titled "Capture Ghost Leads and Resurrect The Dead," Fitzgerald will lead a discussion with Scott Oaks, Director of Franchise Development at First Light Home Care; Eric Lavender, VP of Franchise Development at Saladworks and Georgia Chasen, Vice President of Franchise Development at Sylvan Learning. The panel will look at how franchise brands can re-engage leads that have fallen out of the pipeline.
"Most franchise brands are letting go of countless leads that could be converted," Fitzgerald said. "Less than five percent of web visitors convert directly to leads, and more than 50 percent don't respond to calls or emails according to FranConnect's all new Franchise Sales Index Report. But that's not the end of the story. It might just mean that they are beginning their research and aren't yet at that trigger moment."
The second panel, titled Don't Guess. Measure: "Key Conversion Benchmarks, From Application to Discovery to Close," features Mike Mettler, Senior Vice President of Franchise Development at Orangetheory, and Chris Connolly, Director of Franchise Development at BrightStar Care. The panel will cover the most important metrics a development team should be looking at to make sure their strategy is effective.
"It's crucial that development teams are paying close attention to the right KPIs to track their success," Fitzgerald said. "There are specific things you can look at to measure your messaging, validation, sales and a number of other elements."
The third panel, "Using Your Entire Digital Arsenal to Capture and Convert Franchise Candidates," will look at the methods by which modern franchisee candidates research brands and make decisions. Keith Dzike, Executive Director of Development at Wireless Zone and David Wells, Senior Director of Franchise Recruiting at U.S. Lawns will join Fitzgerald to discuss all of the tools franchise's have to attract candidates.
"The way that people research franchise brands has changed dramatically over the past decade," Fitzgerald said. "Candidates have so much information coming at them from so many brands, and they are savvier than ever before. They don't want to be sold, they want to make an informed decision. If you don't know how to navigate that landscape and speak to those investors, your pipeline is going to dry up fast."
The final panel hosted by Fitzgerald is called "Fighting for Attention: Measure and Market Effectively to Win the Right Candidates." Featuring Michelle Rowan, President of Franchise Business Review and Angela Zerda Paules, Chief Marketing Officer at Buzz Brands, the panel will discuss how franchise brands should approach marketing to potential franchisees.
"So many franchise brands have their consumer marketing nailed, but they don't know where to start with their franchise marketing," Fitzgerald said. "They don't know how much to spend, they don't know how to measure ROI, they don't know what other brands are doing. We're going to cover all of the essential factors and look at industry statistics to give people a better sense of how to approach their franchise marketing."
Though they cover a range of topics, Fitzgerald says each of those panels has the same goal: to help franchise brands find and convert qualified franchisee leads.
"Finding the strongest leads is one of the most important things every franchise brand should be focused on," he said. "There's no single holy grail for that; there are any number of factors that go into it. And FranConnection is the perfect venue for us to dig into the topic. FranConnect has studied every corner of franchising, and their conference is really one of the most important gatherings in the industry."