There was no way to predict the incredible success
K-9 Resorts
would experience after following a dream to open its first luxury pet hotel in 2005. At that time, the demand for top quality pet care in the United States was starting to grow, and the market was primed for a new kind of service offering. Along came K-9 with a luxury pet daycare and hotel, and a new segment for pet care was born.
Soon after, K-9 Resorts found that its rapidly growing franchising system needed more support and tighter processes that only a well-designed franchise technology solution could provide. That's when they turned to FranConnect.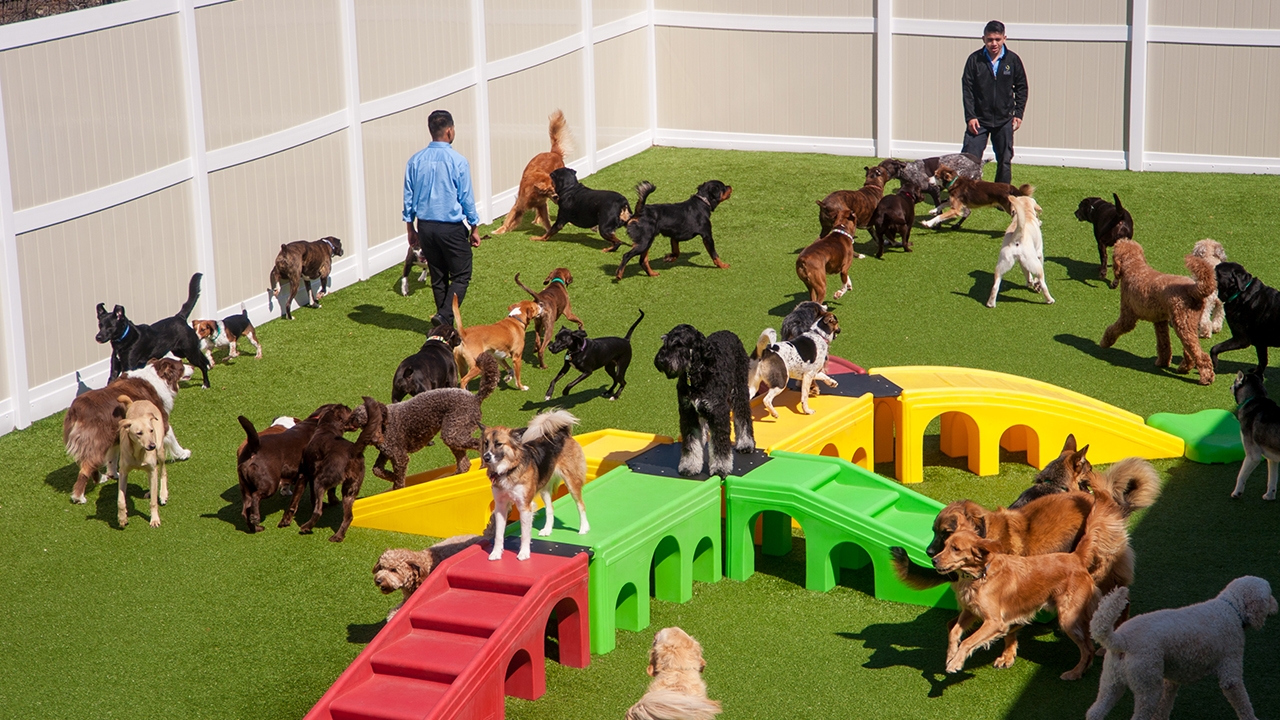 "It was clear that as we continued to branch out, we would need something connecting our business together on both the corporate and local ownership levels. So we started looking into different programs and tools that would work for us," said Jason Parker, co-founder and co-CEO of K-9 Resorts. "Everyone we consulted—from industry professionals at the International Franchise Association's conference to our own online research—had nothing but nice things to say about FranConnect."
As a result, K-9 Resorts ultimately decided to partner with FranConnect for sales and operations support this past June. The brand relies on FranConnect's software to streamline processes and stay organized while developing new franchises. And even though K-9 Resorts has only been using FranConnect for a few months, Parker says they're already seeing the program's many benefits.
"Overall, FranConnect has helped us become more organized and efficient, especially on the sales end of our business. We're able to keep better track of our leads, which ultimately helps us engage our prospective franchisees more than we were ever able to in the past," Parker said. "The same goes for the operations side of our business—FranConnect creates a central place for all of our current franchisee information, while at the same time keeping track of where future locations are in their development process."
Within the next month, K-9 Resorts is also planning to leverage FranConnect's unique feature that allows franchisors to better engage with their current local business owners. The luxury pet care franchise will launch an intranet system (FranConnect's The Hub) that will open the doors of communication between corporate team members and franchisees and streamline business for its owners across the country.
According to Parker, this central access to information is an essential part of K-9 Resorts' mission to have 100 units in the next five years.
"There's no doubt that FranConnect will help position K-9 Resorts for rapid growth. We're incredibly pleased with the tool so far, and we're excited to keep rolling out its features across our entire franchise system," Parker said.