FranConnect
, voted franchising's top franchise management software by the readers of Entrepreneur Magazine, today announced the general availability of FranConnect Sky 3Q 2018. This release introduces new workflow automation and franchise intelligence capabilities to the cloud-based FranConnect Sky platform that streamline routine business practices and support complex multi-brand requirements.
With the new release, FranConnect Sky users can more easily administer robust targeted marketing programs using lead segmentation, thanks to enhanced FranConnect Sky Smart Groups. The release also includes the ability to better manage subscription preferences and opt-out choices to ensure email marketing compliance and deliver the best email recipient experience.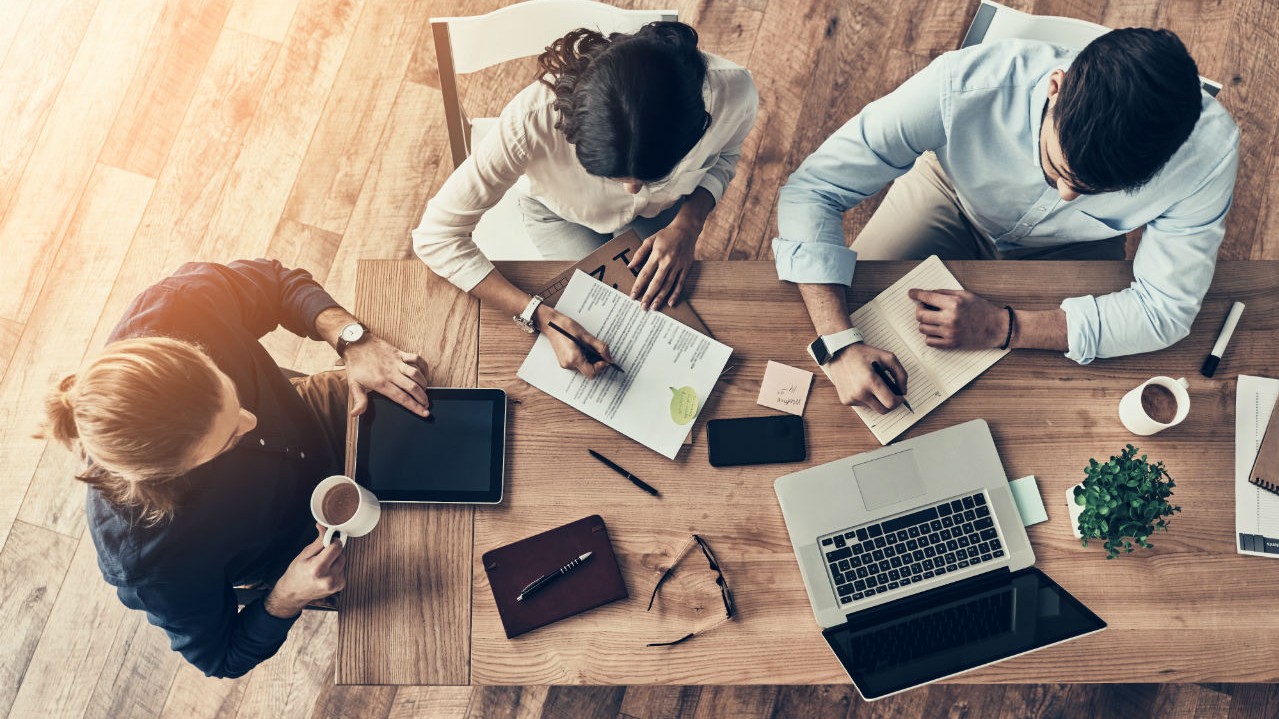 "The new automation in FranConnect Sky unleashes the creativity of our user community. Now, franchisors can add levels of segmentation into campaigns that they have never had before," said Sunil Chandran, CTO at FranConnect. "From simplified online capture of prospect attributes and lead tagging, to personalized workflows, the possibilities are endless for improving CRM performance and conversion."
Updates also address the growing customer need to support more complex multi-brand operations. Users can assign roles and tasks within multiple regions or territories with consolidated reporting across multiple brands and geographies, allowing organizations to scale more efficiently.
Hundreds of brands rely on FranConnect Sky as their system of record for their entire franchise system and getting access to timely, relevant data is key to profitable growth. With the expanded data sharing capabilities via email and file sharing (FTP) features in FranConnect Sky Insights, users can now easily share dashboards and decision-making data seamlessly with team members.
Enhanced User Experience
Ability to segment leads based on subscription preferences and opt-out reasons to create segmented data-driven email marketing campaigns
Enhanced workflows to automate lead nurturing steps and expedite funnel building
Addition of dynamic filters in Insights BI module for fast access to actionable business data
Distribution of business reports and dashboards via email or FTP for improved collaboration
Improved Branding and Design Functionality
Unique URLs for email templates and sharing with marketing partners and/or channels such as Facebook Business Page to ensure a consistent marketing message and branding
Out of the box integration with UPS and its extensive network of locations allows execution of various offline marketing campaigns so users can either get marketing materials shipped or pick them up from their nearest UPS location
"Based on initial customer feedback, users are very excited about FranConnect Sky's enhancements, specifically the new data-driven target marketing capability as it provides a new level of differentiation that allows franchisors to truly operationalize data and insights across multiple brands," added Keith Gerson, President of Franchise Operations and CMO at FranConnect.
FranConnect will be featuring these updates as well as other compelling product news, company updates and industry trends at FranConnection 2018, the premier user conference and thought leadership event for franchising. Over 50 industry experts will speak across five educational tracks on November 5-7 in Washington, DC. Register by clicking here. Space is limited.
FranConnect users can reach out to their Customer Advocate for more details on the FranConnect Sky new release.
For a demonstration, contact FranConnect at info@franconnect.com.