FranConnect
, the leading provider of franchise management solutions, announced the promotion of Gabby Wong to Chief Executive Officer (CEO) to continue its path of market leadership and to accelerate innovation and growth of its products and services in the franchise industry. The transition of Wong to CEO will take place in mid-2019. In the interim, Wong will assume the role of President of FranConnect, where in addition to her Customer Operations responsibilities, she will lead Product Management, Strategy and Development. The Sales, Marketing, and Finance functions will transition shortly thereafter in 2019.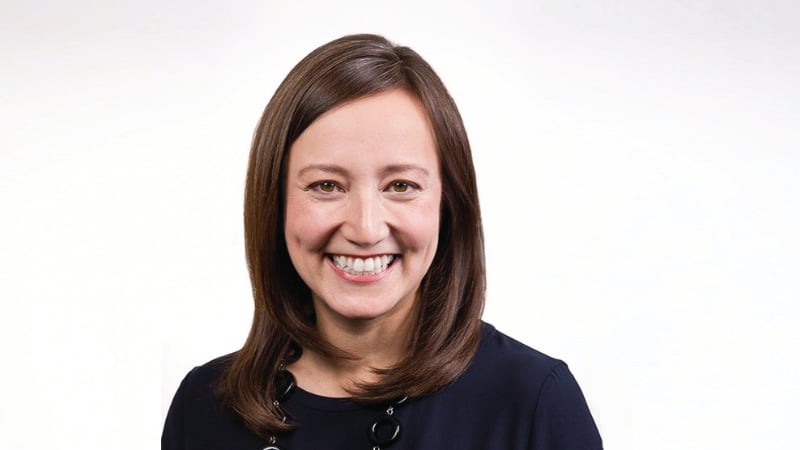 Robert Post, Executive Chairman stated, "The Board of Directors executed an exhaustive search, interviewing hundreds of candidates with prior CEO and software experience. Gabby's internal candidacy, however, stood out. She brings proven leadership and a strong customer orientation. The customer orientation in particular was a foundation for the strategic planning process that she recently led, which culminated in a compelling roadmap that will deliver innovating products to the market and drive growth in the years to come." Post will remain in his Executive Chairman role in support of Wong and the management team in the implementation of the newly approved growth plan to more than double the size of the company.
Over the last 24 years, Wong has built a successful career in the high-growth, private-equity backed software industry. She has held executive leadership positions with worldwide responsibility for global operations at Primavera Systems (now Oracle), Trusted Computer Solutions (now ForcePoint), Verint, and Clarabridge. Wong is known for her ability to build organizations that can scale globally, and also remain obsessively focused on product innovation and customer success.
"The franchise industry is dynamic, fast-paced, and competitive, and as a result, our customers are demanding more innovative technology that can help them grow their brands in a faster and smarter way," said Wong. She continued, "Franchisors and franchisees are highly dependent upon each other for growth. In order to grow and sustain a successful system, franchise brands need to scale processes and engagement to drive rapid revenue growth and unit performance at the local level. This requires innovative solutions that support data-driven decision-making on the performance of the overall franchise operations, and the ability to take action on these decisions in a tangible, measurable way."
"FranConnect's market leadership is unparalleled and we are uniquely positioned to support the market in innovating to support the growing needs of the ecosystem," states Wong. "I am excited about taking the helm of a successful company like FranConnect."