One of the biggest franchising trends for 2021 people are seeing across the franchising community is multiunit ownership. This trend is driven by a few key factors, including:
A small but growing number of franchisors are seeking out multiunit owners due to their overall advantages.
More sophisticated concepts require owners with more experience (and capital) needed to enter the market.
If a multiunit franchisee has 30 units already, they likely have strong operations, so adding one more will be less risky than a new franchisee with no experience.
Technological advancements such as video calls, online accounting, and more means that owners can live from anywhere
Multiunit owners were more likely able to weather the pandemic's storm and any economic uncertainty that may be coming in the future. Additionally, according to Global Franchise Magazine, "Large territory, multiunit franchisees are the best way for a franchisor to operate a franchise business with less effort put into monitoring franchisees and a much higher return when they sell the company.
In general, if you are a 150-unit system, it is easier to manage three 50-unit franchisees than 150 franchisees.
Being a multiunit owner is different since it is less tactical and hands-on and more managerial. We take a look at three successful multiunit systems and how they manage at scale:
Flynn Restaurant Group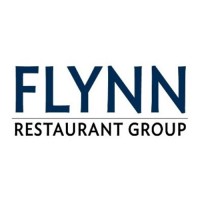 Flynn Restaurant Group is a multiunit and a multibrand concept of Appleby's, Taco Bell, Panera Bread, and Arby's. With a turnover of over 2.4B annually and 47,650 employees, they are among the most respected brands in the community.
Flynn stays on top of their units by having incredibly high standards. They accept nothing less than perfection when it comes to the physical condition of their restaurants, according to their website. "we believe in 'zero tolerance,' which for us relates to the physical condition of our restaurants. We strive for our units to remain as close to "perfect" in their appearance as possible because we believe it is a critical component of the guest experience and a key factor in retaining the best talent."
The Saxton Group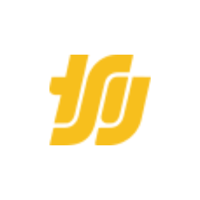 The Saxton Group is a family-owned multiunit franchisee with locations throughout Texas and beyond. Since 1982, they have developed and operated over 125 restaurants.
They introduced the popular McAlister's brand to Texas, where it took off. One of their strengths as operators is their solid locations strategy. According to the Dallas Business Journal, "One of our initial growth (drivers) in Texas was to open in college towns. Everywhere we have a market for development of McAlister's, usually one of the first places we go is to the college market."
Dyne Hospital Group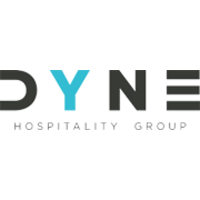 Dyne Hospitality Group is Tropical Smoothie Cafe's largest multiunit franchise with 60 cafes in 6 states and many more under development.
They manage a wide area with this iconic health brand by instilling a powerful culture. For them, culture is a living, breathing part of the business. According to their website, they "encourage their teams to live by it, and hold each other accountable to it." They use it as a foundation of key business elements, including hiring, promotion, team member reviews, performance, and communication. The pillars of their culture are:
Invest in people
Understand why
Make smart decisions
Make it happen

Last Word

The rise of multiunit ownership is here to stay. FranConnect has tools available for both franchisors and multiunit franchisees to manage their brand, communications, and more.